Why Book Direct:
Free Wifi
Save 10% More
Late Check Out
PACKAGES
In Amiral Palace Hotel İstanbul, we make sure that your Istanbul vacation becomes a remarkable memory for you and your family & friends. You can spoil yourself with the impeccable room service, experience the romantic atmosphere of the rooftop restaurant with a wide Marmara Sea view, explore the secrets Istanbul withholds with city tours, and reach your room with extra convenience after arriving in Istanbul with Private Airport Transfer Service. All these are possible by taking advantage of our generous packages that complete the luxury and comfort of your vacation and turn your time in Istanbul into a daydream.
REVIEWS
My second time at Amiral Palace!!! I d like to get back once again.
This second time with my children. Its a wonderful option: clean, easy, close to the main Istanbul attractions and very fair price. But, specially, an excellent staff, good example of Turkish hospitality. Dont miss their excellent breakfast on their lovely new terrace facing the sea and the Asían side.
Ricardo Salas
Costa Rica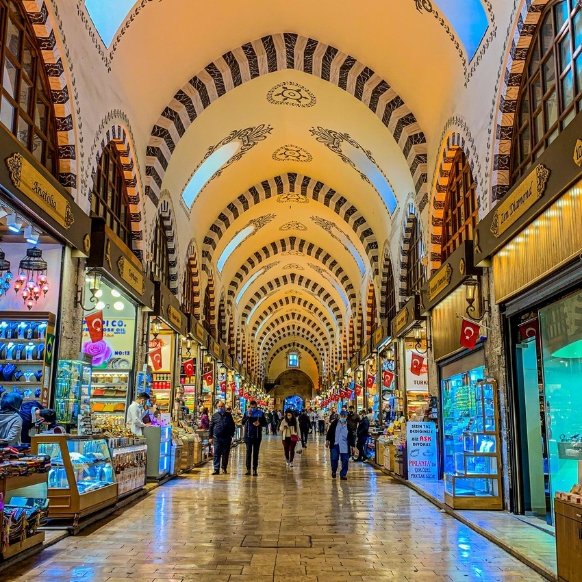 Nearby Locations
The Old City of Istanbul (Turkish: Eski İstanbul, also Tarihi Yarımada and Suriçi, "Historical Peninsula", and "Walled City" respectively) is the oldest part of Istanbul, and the location of most of its historical sights. Our Hotel just located in the middle of the Old city.
More Explores